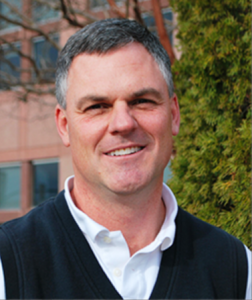 A North Carolina licensed general contractor, Blake Kiger's background  includes both vertical and horizontal construction with project  management experience from Cresent Resources LLC, and Schreiner Development, LLC. Blake is a graduate of the University of Georgia.
Our Values
Respecting your time
Honoring our commitment
Striving for excellence
Our Mission Statement

Simon-Meyer Charlotte, LLC will treat every project as an opportunity to provide value to the client in a professional and courteous way with the utmost integrity in how we conduct our business.
Simon- Meyer Charlotte, LLC
9611 Brookdale Dr.                                                                                                  Suite 100- 280                                                                                                          Charlotte, NC 28215
bkiger@smcharlotte.com
Office/Cell: (704) 494- 3350
Fax: (704) 454- 5353
---
"Despise Mediocrity" – Jack Nicklaus
---